Hollywood, Sept. 24 2020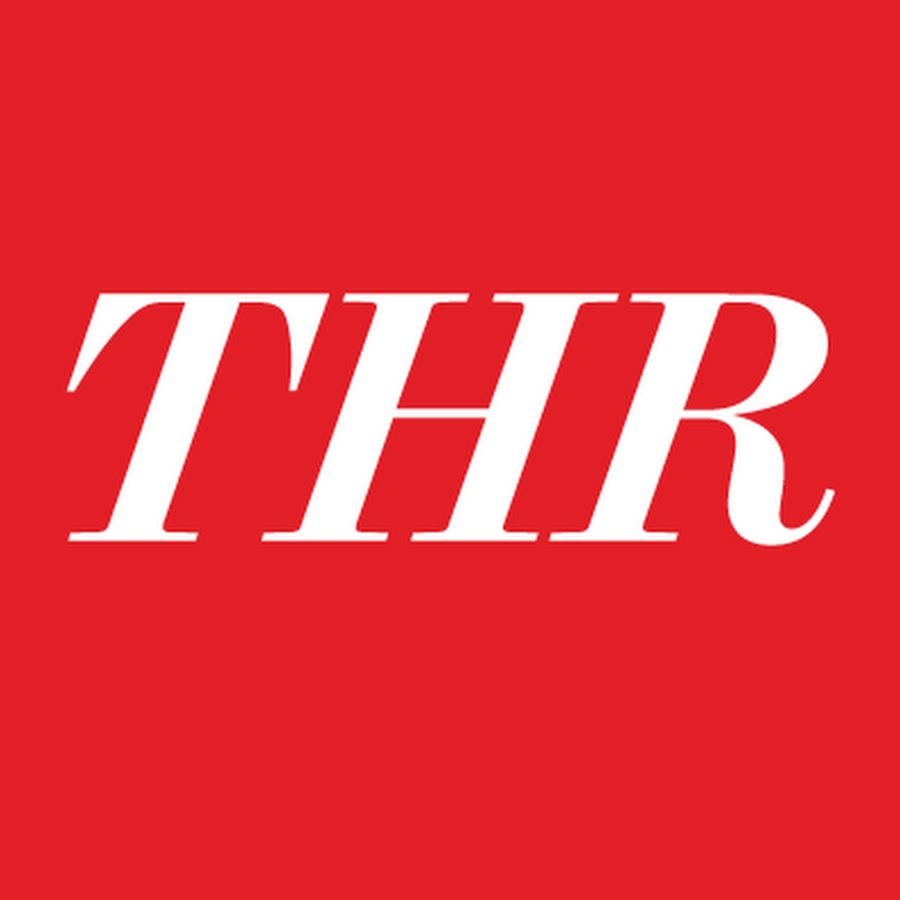 Some 90 years to the month after launching, the Hollywood Reporter (THR) is being absorbed by Variety. Variety owner Penske Media (PMC) is setting up a joint venture, which includes its online-only news platform Deadline.com, that combines with Hollywood Reporter, it was announced yesterday. What's happening is that loss-making THR is being unloaded by its owner MRC (explained later).
An announcement yesterday said all titles will continue to be published independently, no mention of layoffs, and  two joint ventures will be created. The first joint venture establishes PMRC, which includes PMC's Rolling Stone (famously music oriented), Variety and Music Business Worldwide interests along with MRC's Hollywood Reporter, music trade Billboard and Vibe. This consolidates media publishing for what are mostly business-to-business/trades. The second joint venture is a content partnership to create content for the consumer market.
Despite blandishments of yesterday's announcement, the Hollywood Reporter is incurring losses that its owner MRC wants to stop—one story estimated THR red ink amounted to tens of millions of dollars a year. In general, traditional publishing is battered across the media landscape. As news and information gushes from the internet, traditional print publications of all stripes suffer losses of advertising and reader subscriptions; the Hollywood daily trades are no exception.
Variety had been published print six times a week (the five Daily Variety weekday editions centric to Los Angeles and the weekly global Variety) until 2013. That's when the five Daily Variety weekday editions ceased, and only the weekly Variety remained in print. THR, which launched in 1930, also ceased five-day-a-week print for one edition weekly around the same time. Those once-a-week print editions carry themed special editions, which are moneymakers and support print.
Variety owner PMC is led by Jay Penske, who is a rare buyer of media properties as their values have fallen (probably figuring valuations bottomed and are poised to rise). These include Rolling Stone, what was Women's Wear Daily, Sportico and super-rich shopping glossy magazine Robb Report. Penske is the son of famed race-car driver-turned-businessman Roger Penske.
Hollywood Reporter owner MRC—for Media Rights Corp.—is an established TV program producer whose credits include hit House of Cards. MRC got its trade newspapers bundled into an acquisition of TV program assets, so it wasn't primarily interested in trade publishing (though uses those trade magazine names for TV awards shows, such as The Billboard Music Awards.)
THR's gushing losses can be traced to 2010, when it recruited consumer magazine editor Janice Min as editor, and embarked on an ambitious plan to straddle trade and consumer. The consumer thrust was to corral luxury advertisers by creating a hybrid trade/consumer publishing vehicle.
Min was hailed as "saving" the Hollywood Reporter by injecting glitzy and investigatory coverage, and she bad-mouthed traditional trade journalists (like those on Simesite!). Alas, the business press that exalted Min neglected to add that THR gushed even more red ink—Min ratcheted up editorial spending without appreciably increasing revenue. So, she was pushed out in 2017 (she failed upward getting a choice gig at well-funded digital video startup Quibi, where she lasted one year as Quibi flopped).
Trade publishing has changed with emphasis on organizing industry luncheons (prior to the pandemic) primarily funded by industry people buying tickets; getting sponsors to partly fund those luncheons and seminars; and courting consumer luxury advertisers, including for events at industry happenings such as film festivals. The Hollywood trades have also diversified into creating syndicated reports and databases—with mixed results.
Old-timers can scoff at the new business model for publishing, but the former economic model of simply cranking out a print publication is broken and in ruins. Publishing isn't the money machine it used to be and has been on a downward spiral for two decades.
It's a tough time for traditional analog media—the world of print publishing—as consumers cancel subscriptions to instead nibble on news available for free on the internet.
end