Los Angeles, Dec. 28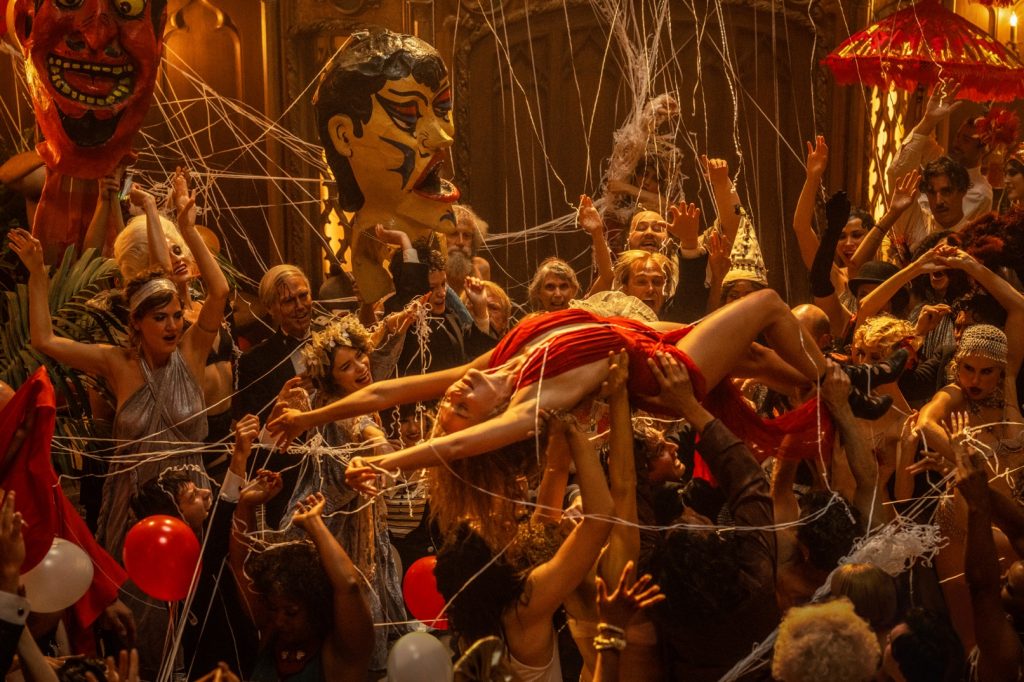 Variety reached into its expansive vault to provide real-life backstory to new theatrical film Babylon about Hollywood in the Roaring 1920s. The Variety archival article dated Dec. 23, 2022, plays off filmmaker Damien Chazelle's new Paramount Pictures release starring Brad Pitt and Margot Robbie that captures and exaggerates that early period of "Hollywood in all its decadence, debauchery and excess."
And Variety was there!
Says the contemporary story, "The Nov. 17, 1920, issue of Variety reports on a drug bust, most likely of [hunky actor Wallace] Reid's dealer, in a blind item. 'Thomas H. Tyner, alias Claude Walton, alias Bonnie Walton, was taken into custody here on a local lot with seven bundles of heroin on his person, according to the arresting officer. Tyner declared he was delivering the dope to one of the best-known male picture stars on the coast and that it had been the second time he was engaged to deliver to the same star, whose wife in the hope of having him break the habit, informed the authorities.' "
The contemporary article continues: "Also in 1920, a huge scandal erupted when popular Selznick Picture Company flapper Olive Thomas was found dead in Paris, with Variety reporting she had ingested bichloride of mercury."
Perhaps the most famous scandal of the era are the murder trials of silent-screen superstar Roscoe "Fatty" Arbuckle in the accidental death of a starlet at a wild party. Variety blared "Scandal Hits Industry" in a Sept. 16, 1921 article. Arbuckle was acquitted after three trials though his career and reputation was ruined.
The article also cites Variety archives for intrigues surrounding reigning silent-screen star Clara Bow (of whom a 1931 Variety headline laments "Clara Getting a Tough Break, Says Par.") and pioneering Chinese-American actress Anna May Wong.
1920s Hollywood was a world of its own. Then, movies were a new industry, in a new town and far removed from the cultural/political center of the nation back East. Variety will get some consumer readership, reminds the industry of its colorful past and also showcases its heritage by glooming on to the new Babylon filmmovie.#
https://variety.com/2022/film/news/babylon-1920s-hollywood-decadent-brad-pitt-1235466783/
'Babylon' video trailer: https://youtu.be/t7HT83wkVss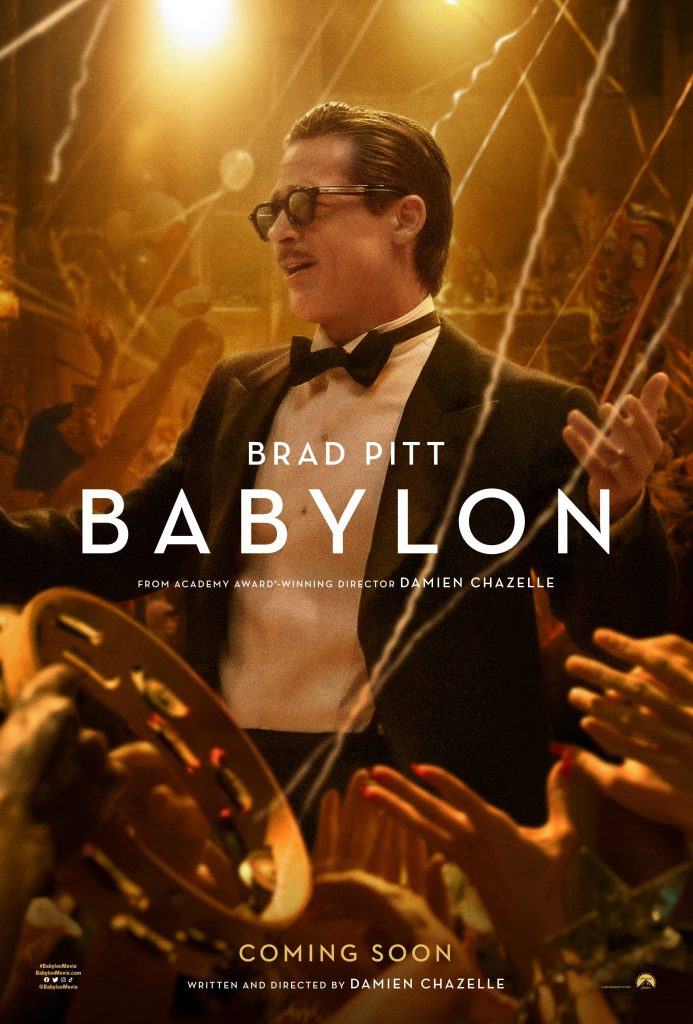 end