April 25, 2023
We were sad to hear of the passing on April 16 in London of former Variety sales topper and one-time bureau chief John Willis. John had been admitted to a hospital a few days earlier, but then developed pneumonia. He died quickly and peacefully surrounded by members of his family. He was 86.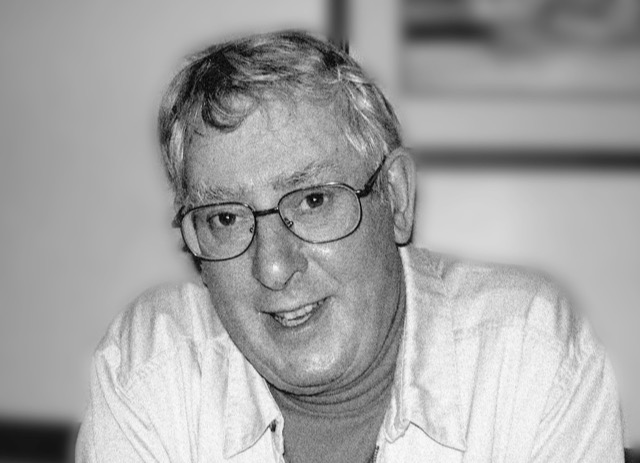 From 1960 to 1972 Willis was self-employed Publicity Director for various film companies in the UK such as Disney, Columbia, United Artists, the Rank Organisation and 20th Century Fox. He worked on several of the James Bond series such as Casino Royale as well as on The Battle of Britain, Heroes of Telemark, Living Free and In Search of the Castaways.
In 1972-1973 Willis was European Marketing Director for Nawal Productions, a joint venture between NBC and Walt Disney for the live arena entertainment Disney on Parade.
Then from 1973 to 1978 he was co-founder and co-director of Complete Media Consultants, specialising in marketing, public relations, publicity and advertising for clients such as Columbia, Eon Productions and the stage production of Ziegfeld Follies.
Willis joined the Variety London staff in 1979 as sales and advertising director, first under bureau chief Robert Hawkins and later Roger Watkins, who also handled advertising sales in the UK and on the Continent as well as contributing editorial copy.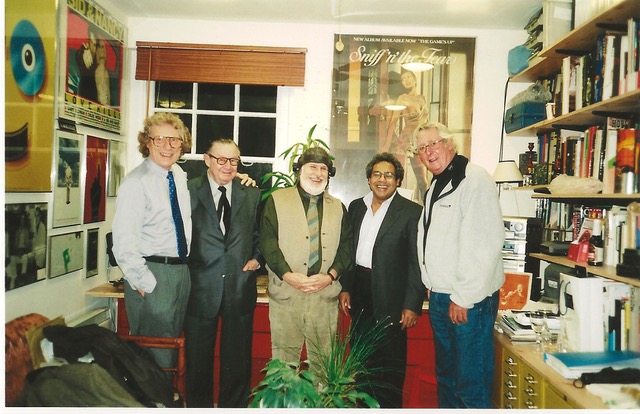 This period, the late 1970's and the 1980's, marked the greatest expansion of the Weekly Variety's international coverage, with proprietor Syd Silverman opening offices in Copenhagen, Sydney, Munich, Toronto, Madrid. This resulted, among other things, in the publication of a spate of enormously successful special editions that focussed on different markets around the world, such as Australia/New Zealand, the Far East and Latin America. Willis helped spearhead this expansion by racking up advertising in Germany, Holland and Scandinavia, in addition to the UK.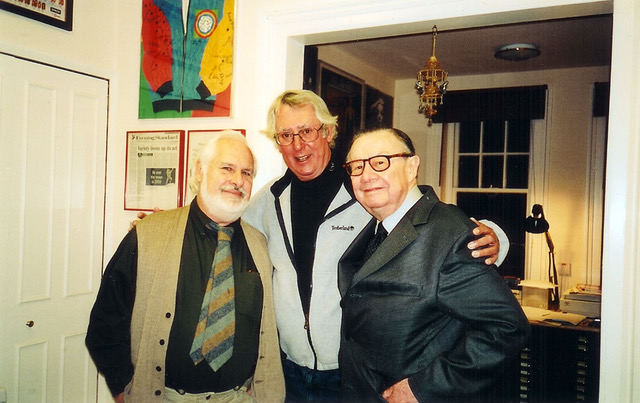 After the sale of Variety in 1987, among the sweeping changes made by the new Cahner's management in its offices around the world was the appointment of Roger Watkins as editor-in chief in New York, while the post of bureau chief in London was taken over by Willis. However, when the new management bought out Peter Cowie's International Film Guide, part of the deal was to make Cowie European manager, thus outranking Willis in London.
The frictions between Willis and the new management and its new publisher Gerry Byrne came to a head in February 1990 during the Berlin Film Festival and shortly thereafter, on March 10, Willis, having been too critical and outspoken, was pink-slipped.
Whilst enjoying his retirement, during this time Willis was Production Executive for Sir John Mills on his one-man show and collaborated with Harry Myers and Gareth Owen on the book Pictures and Premieres.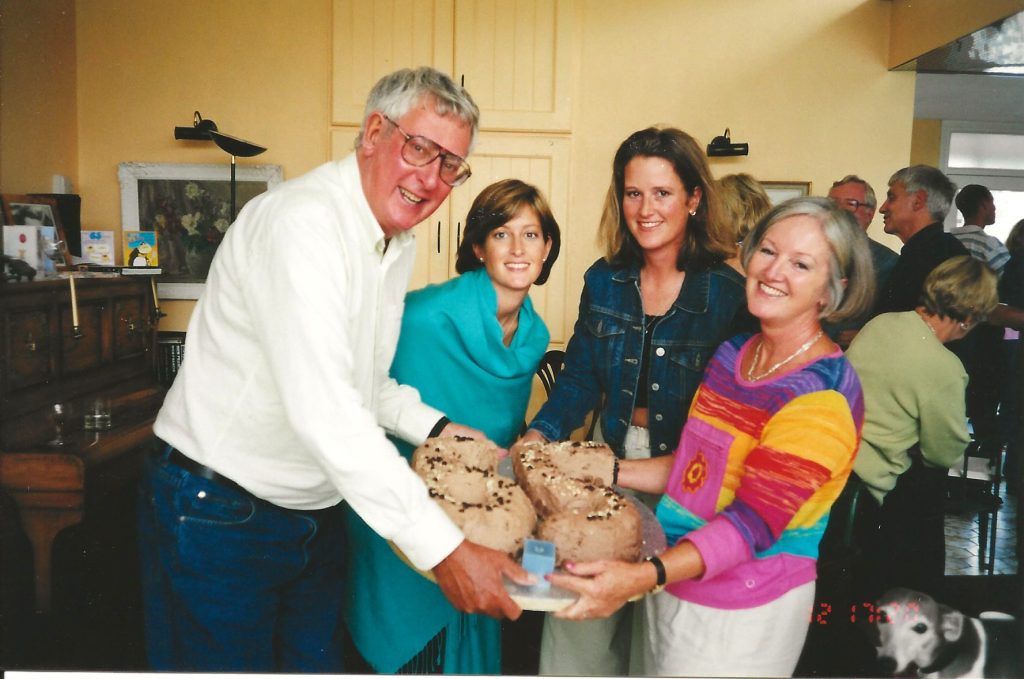 The funeral of John Willis will take place on Friday 5th May at 11.00 a.m. at St. James's Church, Fulmer Road, Fulmer, Bucks, SL3 6HD. Following the service, his widow Lynne and daughters Belinda and Jo invite all to join them at The Black Horse tavern next door to the church. It is family flowers only with a request for everyone to wear bright colours, no black.
PB
The three photos are compliments of Paul Brown-Constable.
END