Madrid, May 3, 2019
Since there are ever fewer and fewer postings on the Simesite as the months and years slip by, in order to show that the Site is not utterly comatose, we have decided to post excerpts from Variety's Souvenir Album once a month which we feel former muggs might appreciate re-reading.
The Album was printed back in 2005 on the occasion of the 100th Anniversary celebration of the founding of Variety in 1905 by Sime Silverman and was held during a gala dinner in Sardi's restaurant in New York.
Sadly, most of those who contributed articles to the Album have now passed away, so it is a fitting tribute to their memory to "rescue" these articles and reminiscences from the past which were included in the Album.
Hence let's kick off with the contribution sent by Keith Keller, our former Copenhagen correspondent. One day as I was chatting with him in Cannes he mentioned the mouse story to me. I had never heard it before. But before he could tell me the story, he rushed off to some film screening. He subsequently submitted the following story to me for inclusion in the Souvenir Album.
PB
NORMA AND THE MOUSE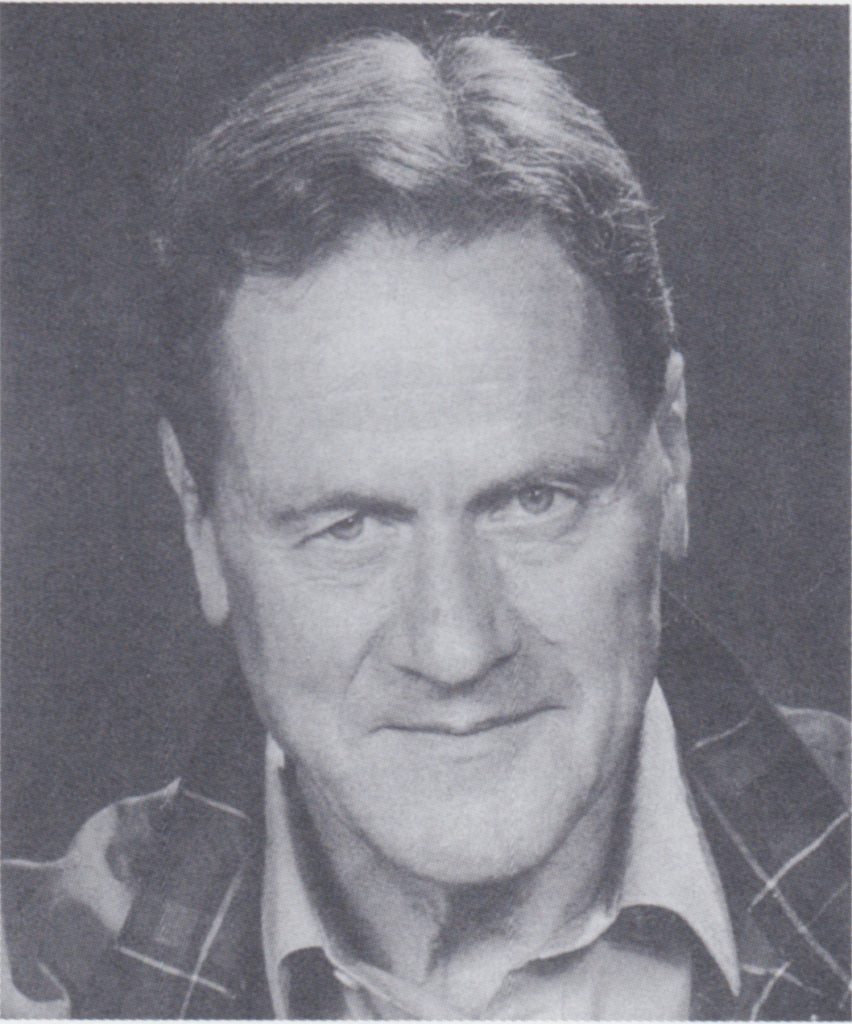 Being late for a date with Syd's – and before that, Abel Green's – secretary, Norma Nannini, just wouldn't do on my first trip to New York as the new Danish Bureau chief for Variety back in 1979. Even though I was actually all of two months her senior at Variety when in 1956 we were both hired for minor positions at the paper.
I had called Norma from Lower Manhattan. Working for Variety in those days was Heaven on Earth, especially when compared to the assignments given me by my local Danish paper, BT, where I was expected to rush through my interviews in 24 hours on trips to New York and then hurry back to JFK.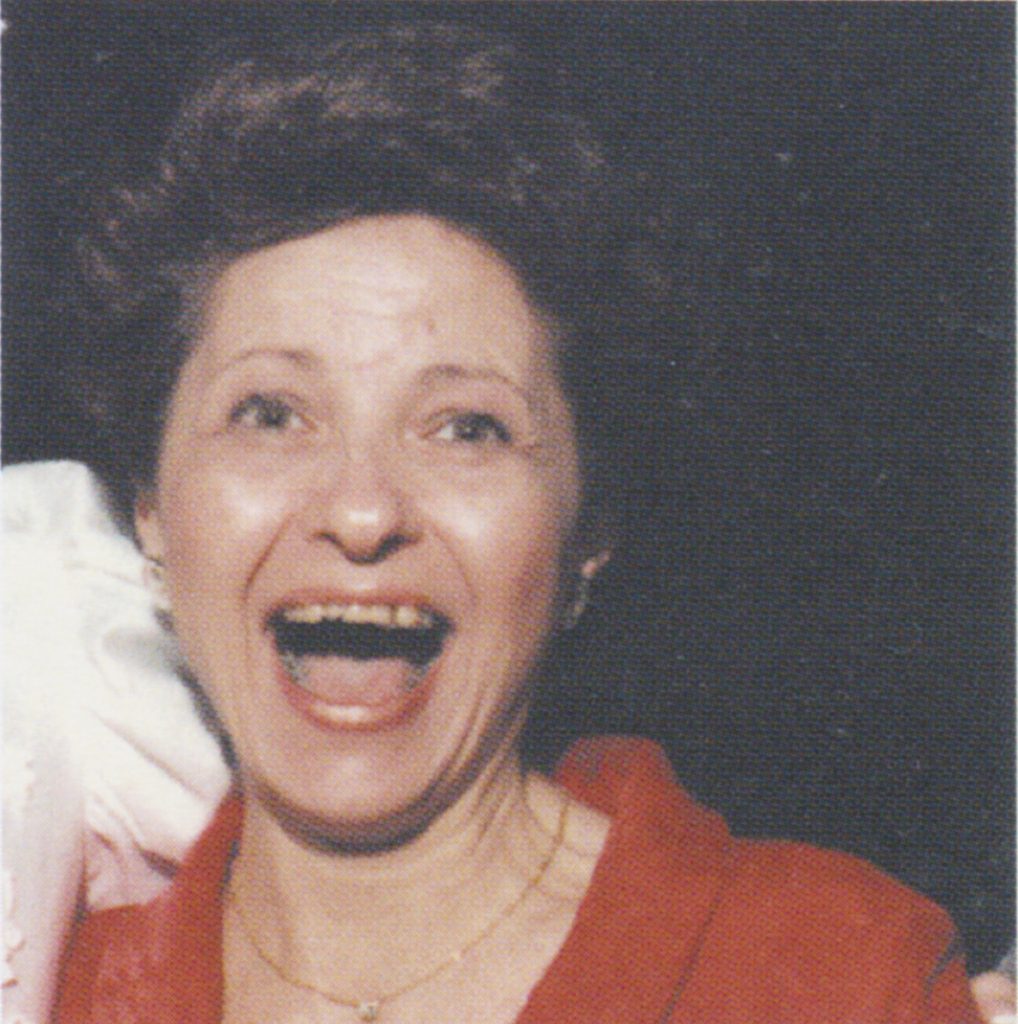 It must have been the spring or fall of 1979 when I had that morning appointment. I was on a private holiday trip on a cheapo Iberia flight and hoped very much to see Syd Silverman and other "top executives" of Variety in the flesh. I had advised Norma about all of this in a letter more than a week earlier and repeated it in an ultra-brief phone call from JFK right after I landed. I wasn't quite prepared for her response.
"Mr. Keller? On what matter are you calling Variety? Mr., uh, Keller, was it?"
"Miss Nannini," I blurted out." I had never believed the day would come when I would finally get to see you face to face. You remember we agreed on my coming to see Syd Silverman and yourself around 11 a.m., if you could arrange that… You have already set up the appointment? Great! My sincere thanks! But I first need instructions on how to find you. I'm presently lost in a maze of downtown alleyways, somewhere near Battery Park, on Carlisle Street, at a friend's house."
The instructions were forthcoming. Next morning at 9:50 a.m. I found myself in front of the locked door of Rosie O'Grady's Restaurant & Pub, a favorite pre-show rendezvous place. There was a slight drizzle as I stood looking at the bronze back of George M. Cohan on Times Square. Finally, after killing an hour, I strode eastwards on 46th Street, but could at first see no building resembling what I imagined to be the world headquarters of the renowned Bible of Show Business.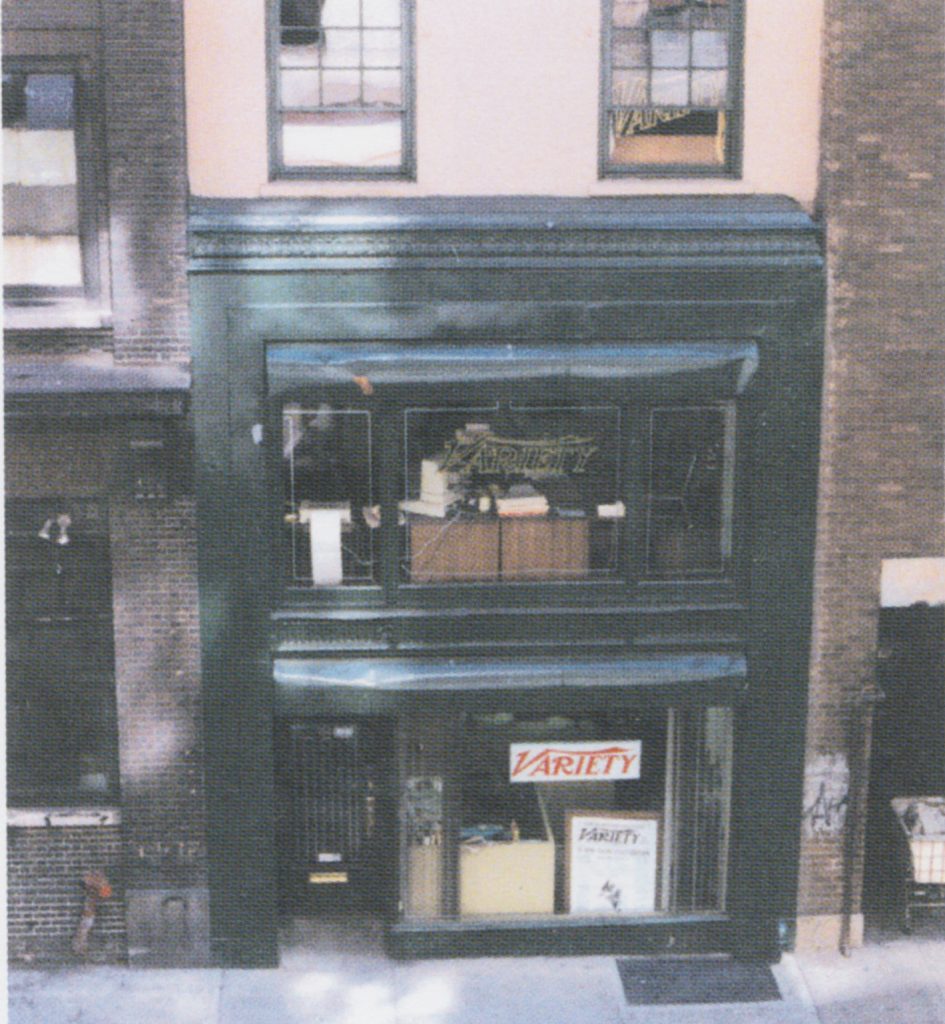 I presently stopped before Number 154. If I hadn't seen the Variety logo on the window, I might have taken it for some sort of machinery repair shop. Was there maybe a doorbell? There were several, one for each floor. I started with the second floor, and almost right away I heard the rapid thudding of sneakers coming downstairs, three steps at a time, ending with one long silent jump and there was Chris Higgins standing before me, holding the literature section of the New York Times under his left arm and almost tearing the door off its hinges with his right.
"Mr. Keller?" he said, flashing a smile as bright as a spotlight. "Miss Norma is waiting for you."
We shook hands briefly, then he turned and waved me ahead. I followed him up the steep stairs, passing the "holy ground" of the second floor editorial department, which i had heard about from descriptions of staffers I had met in Cannes and elsewhere. On the third floor Chris gave the door facing the hallway two firm knocks, opened it slightly, and did a disappearing act.
I gently pushed the door a little further open, until it wouldn't budge anymore. It was as though a large piece of furniture, maybe a leather armchair, were blocking it. I remember thinking that this was where Raymond Chandler would have revealed that the obstacle was a stiff. But I did finally squeeze into the room, and was confronted with two huge towers of back issues of the IFN. (International Film Number) The room was large, but looked smaller because there were shelves covering every available inch of wall space. They were stacked with more newspapers, magazines and a seemingly innumerable number of boxes, each marked in neat, tiny handwriting, as well as piles of books of all sizes, all looking untouched in their dusty wrappers. I then noticed a huge table, piled high with mountains of letters in red and green, IN and OUT boxes, and a humungous litter of pamphlets, press releases and junk mail.
In this massive debris, something or somebody was moving. Some body part. A woman, wiggling and breathing hard.
"For Pete's sake! Help me! Lift the goddamn table top!!"
"How on earth did you get there?" I asked against my better judgment.
"None of your business… I was trying to get hold of my mouse-trap! There's a mouse in it! It's all kind of splattered and bloody."
"Why don't you call Chris Higgins?"
"Didn't you hear me? GET…ME…OUT!"
And that is what I did, as best I could. I had never even seen Norma's face, let alone her full figure. The whole scene was weird. Our bodies rudely mashed together; if only sideways, our breathing was loud and out of sync, the darkness in front of us nearly total.
Norma was evidently trying to bend further forward to the left, still groping for her ghastly object, while I risked unpredictable injuries to my knees and spinal column by hunching my back against the desk's underside and succeeded in lifting the table just the eighth of an inch or so for Norma to move herself backwards with her mousetrap.Very slowly I eased myself out from under the table and maneuvered into an upright position. I bent again – to dust my knees — then felt sufficiently restored to finally face Norma Nannini. Only there was no Norma to face. She had slipped out of the room.
A few seconds later, the door opened and a dark-haired lady of medium height and weight, in her 30's, stepped into the room and stretched out a well-manicured hand towards me and said with a smile so radiant that it could have lit up all of Madison Square Garden: "I'm sorry to have kept you waiting, Mr. Keller. Or do I call you Keith?"
After our brief but firm handshake, she pointed to a comfortable chair for me to sit in. She herself walked around the desk of our recent encounter and sat down and started to arrange one of the piles of papers. She then launched into a monologue about how the whole building was gradually collapsing and that rats and vermin would follow the mice, and that the whole Times Square area was doomed to be replaced by high rise buildings.
I managed to duck out of the room after a few minutes and descended to the swinging doors on the second floor editorial section and headed up the steps of the editorial dais. A small crowd was clamoring to get Syd Silverman's or Bob Landry's attention. Syd caught sight of me, and gave me a mute sign about being with me in a moment. Suddenly I was slapped first on one, then the other shoulder by a middle-aged man with bright friendly eyes and glasses hanging down to the tip of his nose.
"You must be our new Viking mugg!" he said."Welcome aboard the vessel of alternative harmony and disagreement."
Kell